Live Secure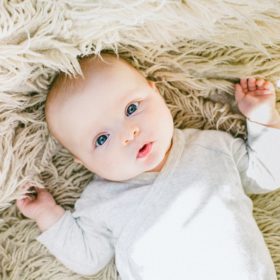 Receive alarm when when your kids are in danger or when water leakage, gas leakage or smoke is detected in your home. Receive alarm when a door, a drawer, a safe box is opened in your absence.
Energy Efficient Home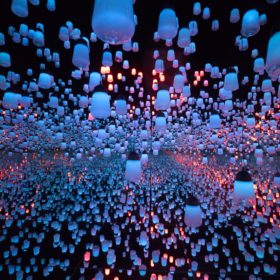 Using our smart devices, you can save energy consumption of all appliances of your home including air conditioners, light switches, wall sockets, water heater and water dispenser.
Luxury Lifestyle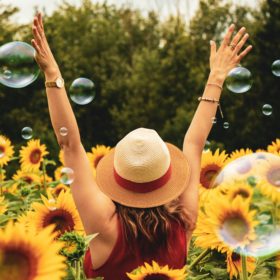 Control shades and curtains, home lighting themes such as party, cinema, dining, relaxing by one touch. let your own virtual home assistant does the job for you. Live in the frontier of technology.