Zenith Smart Technology was established as an extension to well-established and reputed Zenith Group to provide smart technologies. Zenith Smart Technology has a strategic plan for assuring the end-user satisfaction and loyalty, by providing one stop shop in which a comprehensive automation, security, audio & visual as well as networking solutions is provided. Our clients are empowered to control any unit at their living or working area remotely, securely and with ultimate comfort.
Zenith Smart Technology Products
Zenith Smart Technology works on guaranteeing satisfaction of clients who have made a smart decision to make their living or working environment smart, through its wide range of products and services including:
Smart Home Systems (Home Automation)
CCTV Security Systems
PA System (Audio System)
Networking Solutions
Our audio products range: PA amplifiers and speakers, IP network system, EN54 voice alarm PA system, Sound equipment, DANTE Audio System, Teaching Audio System, Full digital conference system, Remote HD video conference system, Paperless conference system, Intelligent audio system,  Acoustic Hailing System.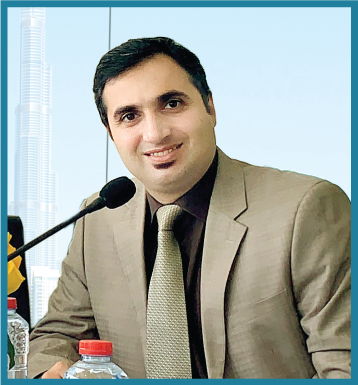 As CEO of Zenith Smart Technology LLC, I believe we have achieved a place in the heart and mind of our customers as a unique provider of innovative solutions, which suit every need and to fulfill every dreams of our smart communities.
Building on our success, we look forward to a new era of growth as Zenith team is committed to maximizing client satisfaction through innovative and value-added products and services. We take pride in providing the right solution to meet the demanding and ever-changing needs of our respected clients.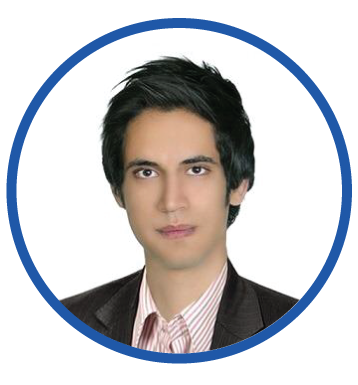 Hamed Behnoudi
Technical Engineer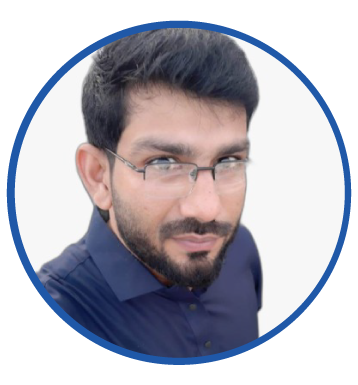 Sarmad Munir
Sales Officer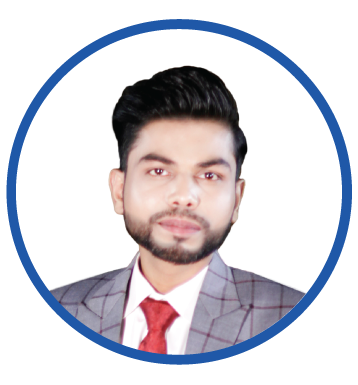 Sheikh M. Shakaib
Marketing Executive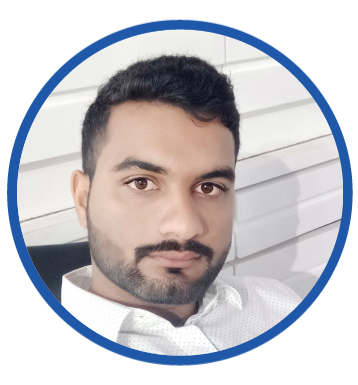 Participated in Intersec 2023 at World Trade Center Dubai
Participated in Intersec 2019 at World Trade Center Dubai