Intelligent Conference SystemIP Audio Conference SystemDante Audio Conference SystemDigital Conference SystemImmersive Audio System
5G WIFI Conference System2.4G Wireless Microphone SystemUHF Conference Microphone SystemUHF Wireless Microphone SystemIR Conference Microphone System
Desktop Paperless Conference SystemDigital Paperless Conference SystemTablet PC Paperless Conference SystemConference Electronic NameplateE-Ink Screen Meeting Nameplate
Line Array SpeakerDigitally Steerable SpeakerProfessional SpeakerProfessional AmplifierPro Audio MixerAudio Processor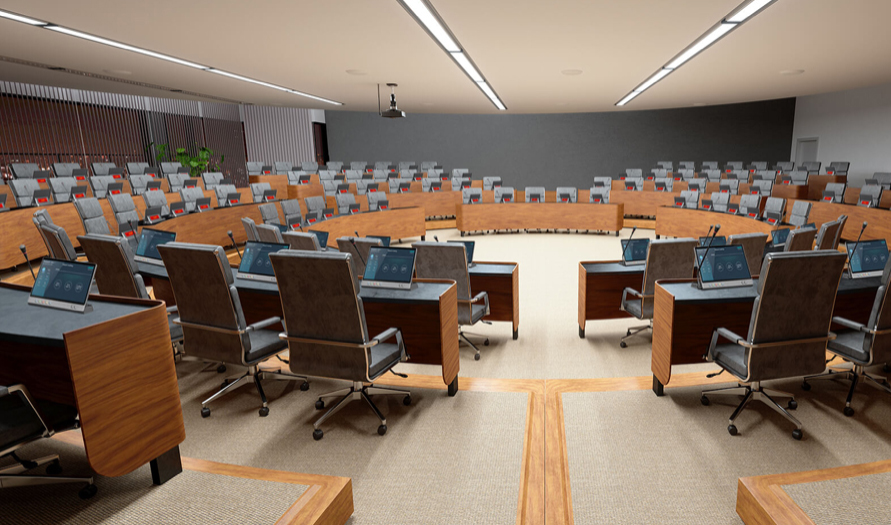 You will enjoy great sound quality, perfect intelligibility, and convenience with a professional audiovisual system, simultaneous interpretation system, central control system, digital & Dante paperless system, and sound reinforcement system, among other things.
Innovative solutions, such as audio conference systems, remote video conference systems, paperless conference systems, recording & broadcasting systems, audiovisual matrix systems, etc., are installed in well-designed conference rooms to promote effective collaboration.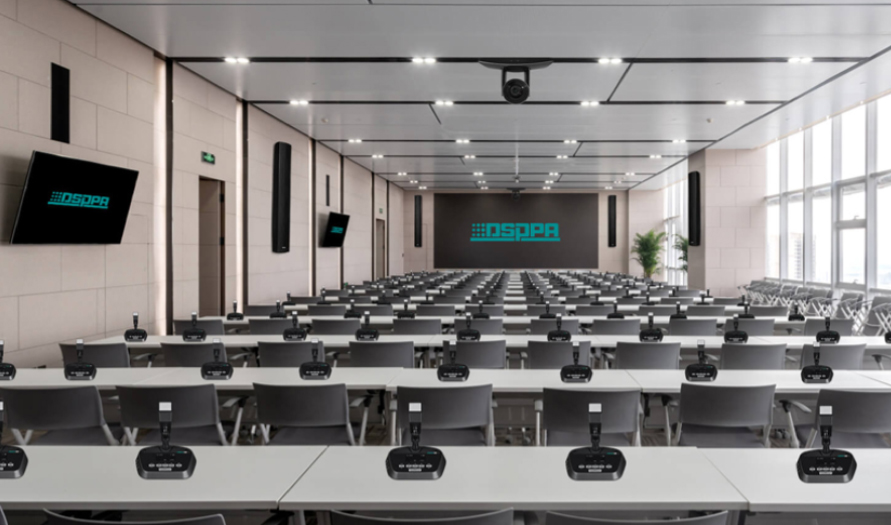 Take your conference to the next level with DSPPA's dependable conference solutions, which will let your team to concentrate on communication rather than technology in your small conference room.
The auditorium, which often includes a professional audio system, a remote video conferencing system, a seamless mixed matrix system, and a 4K HD projection system, is primarily utilized for various lectures, artistic performances, academic reports, and other significant activities.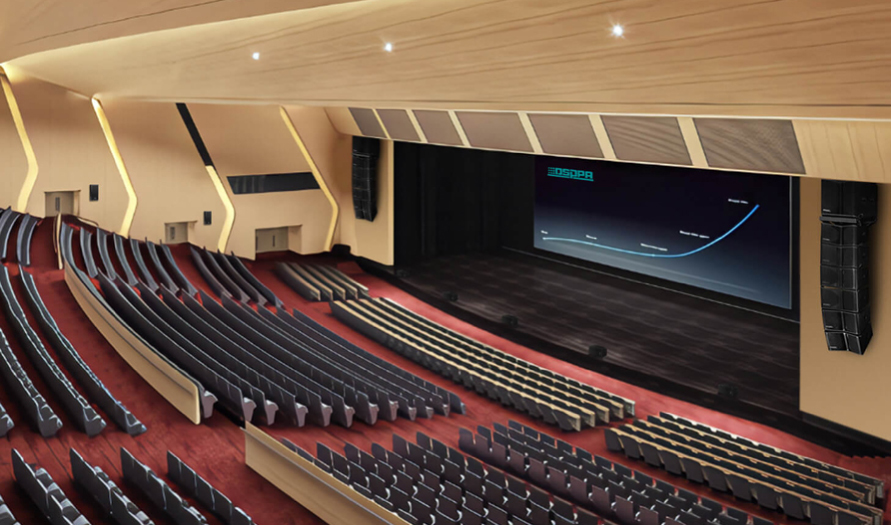 Emirate of Al-Baha
Region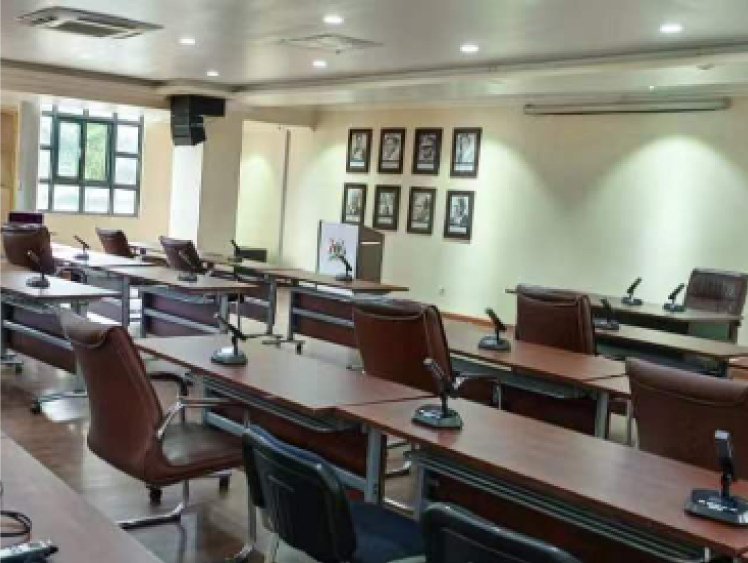 5G WiFi Conference System for Ministry of Foreign Affairs in Uganda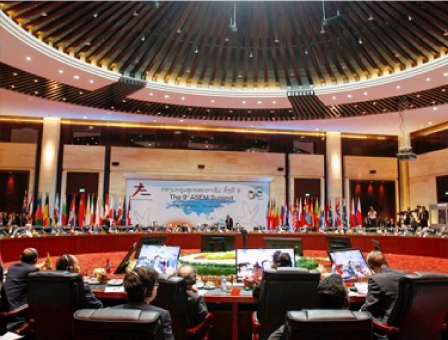 ASEM Summit
2012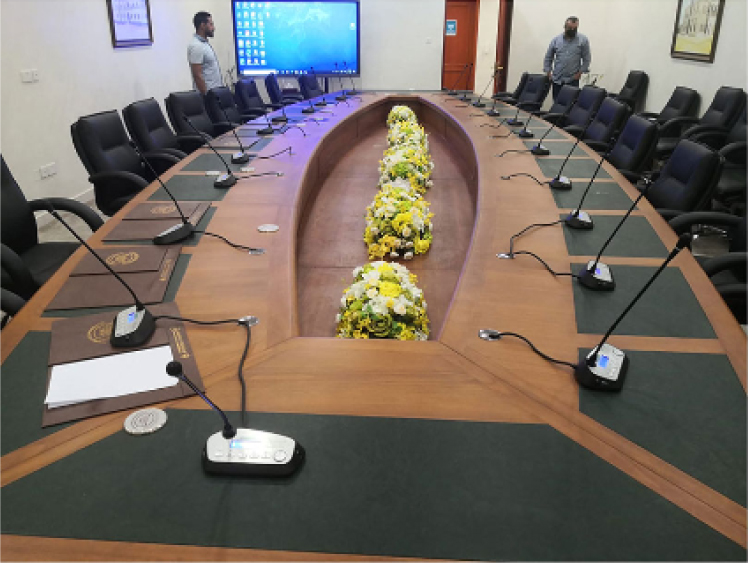 Intelligent Audio Conference System for MOI Conference Room in Kuwait
Dante Audio Conference System for Tianfu Life Science Park in Chengdu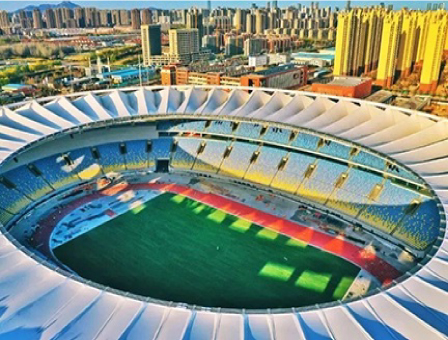 Simultaneous Interpretation System for Rizhao Kuishan Sports Center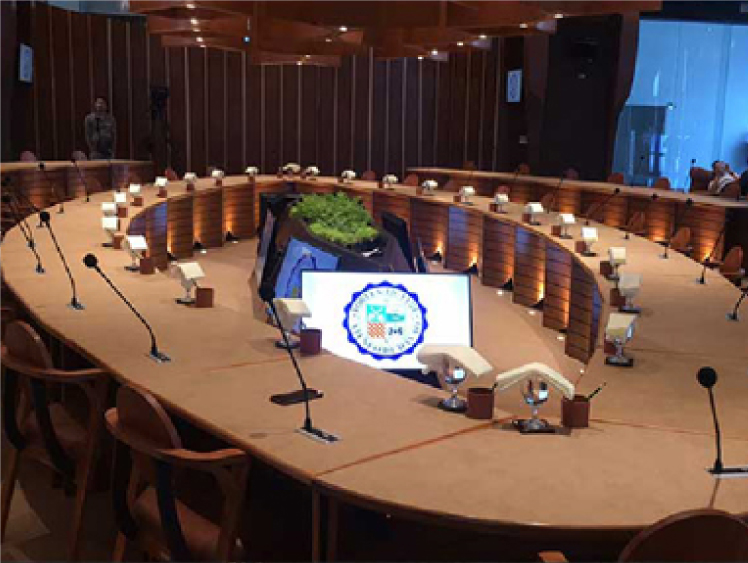 Conference System for Ateneo de Davao University in Philippines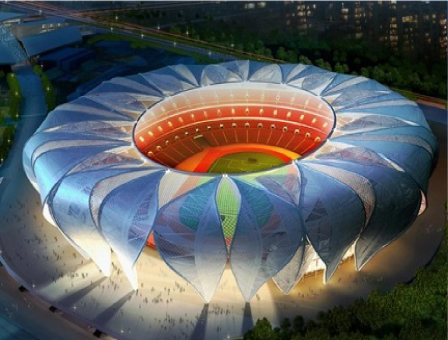 Official Supplier of Audio Equipment for the 19th Asian Games 2023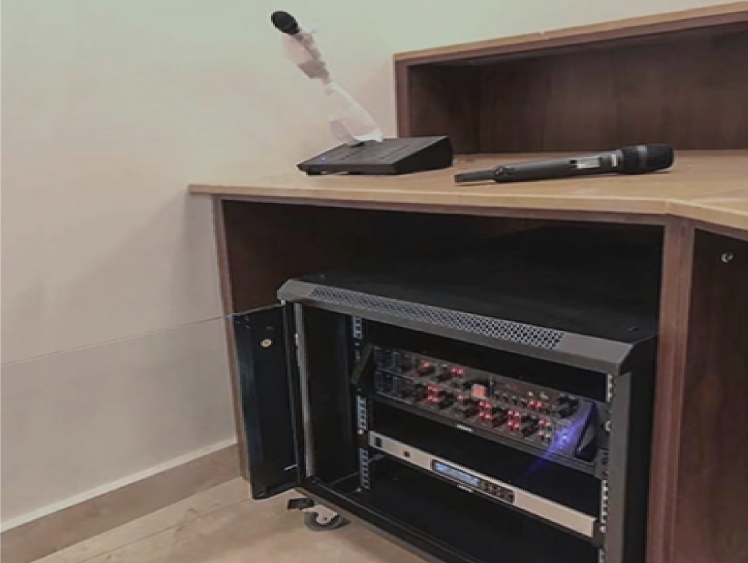 Wireless Conference System for Accountants and Auditors Association