Our Audio Systems Products
By
DSPPA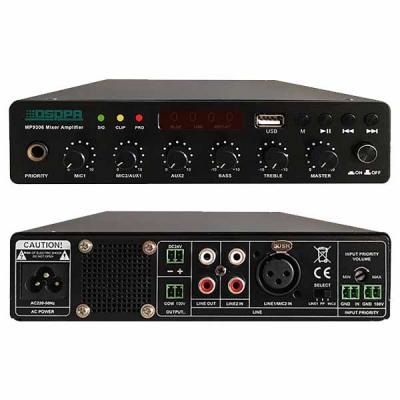 PA Amplifier
We have 4 types of amplifiers: preamplifier, power amplifier and mixer amplifier, digital amplifier.
More info
Speaker
We have all kinds of speakers for different applications, including Ceiling Speaker, Wall Mount Speaker, Column Speaker, Digital Column Speaker, Horn Speaker, Sound Projector, etc.
More info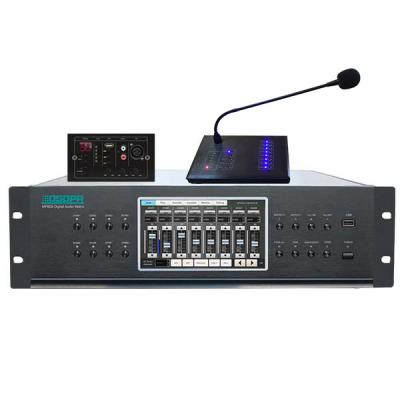 Public Address System
Since 1988, DSPPA has been developing its Public Address Systems continuously. Till now, DSPPA has launched the differentseries into the markets to meet different needs of projects:
More info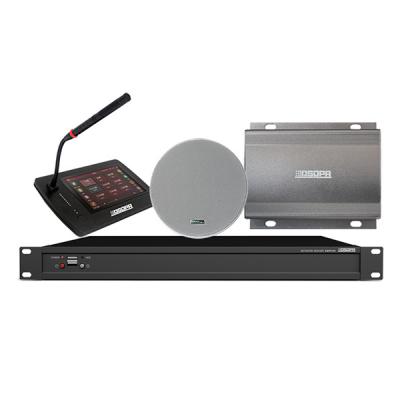 IP Audio System
IP Audio System is based on TCP/IP protocol. It transfers audio signal and control signal via network cable. By using existing network system, it can save cable laying and it is more convenient to arrange zones.
More info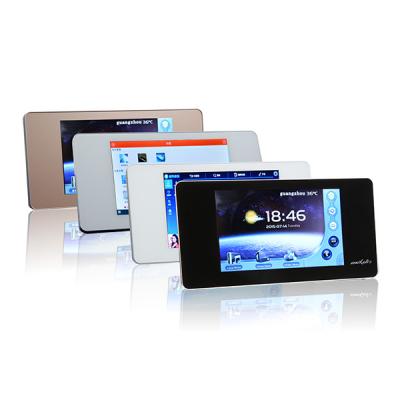 Smart Home Audio System
We havea complete production line for Smart Home Audio System includingWiFi Speaker, Economic Music System, Mini Smart Music Host and Network Smart Music System, to meet different requirement.
More info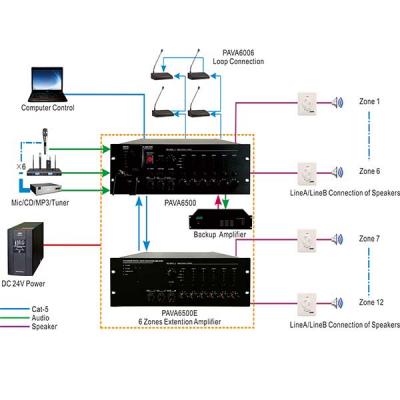 Integrated Voice Alarm PA
The EN 54 Fire detection and fire alarm systems is a mandatory standard of European Union market that specifies requirements and laboratory test for every component of fire detection and fire alarm system.
More info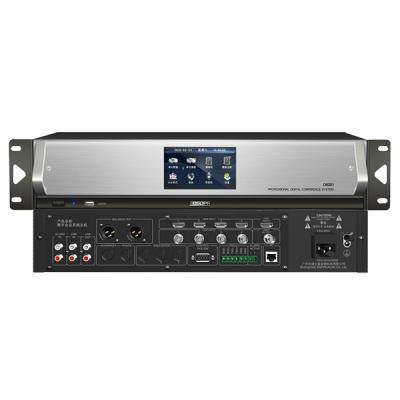 Digital Conference System
we have different digital conference systems including Economic Conference System, Wireless Microphone System and Intelligent Conference System
More info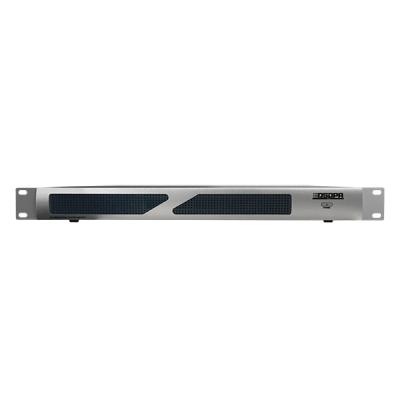 Digital Video System
we have different kind of digital video system including4K IP-Based Distribution Matrix System, Remote HD Video Conference Camera, 4K HD Visualization System, School Records System and Integrated CCTV and PA System
More info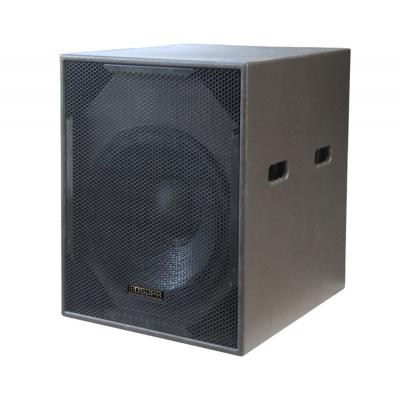 Pro Sound System
We have all required elements to provide you with a professional sound systems such as Array Speaker, Professional Speaker, Professional Amplifierand Wireless Microphone
More info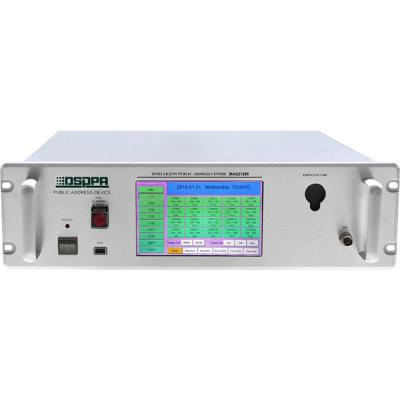 Smart Education System
Being the leading PA System manufacturer in China, DSPPA takes over 70% of the school PA projects in China. DSPPA has developed a whole set of solution for Education Systems, covering Classroom Audio System, Campus Audio System, Electronic Dashboard System, Video Recording System.
More info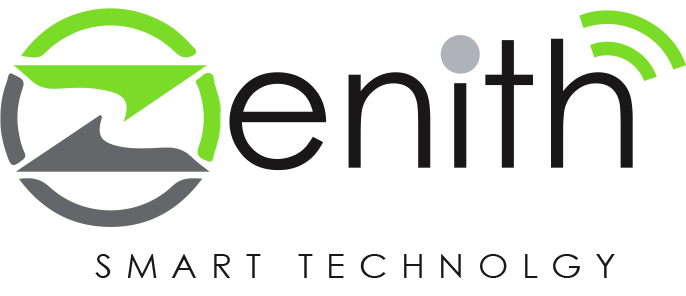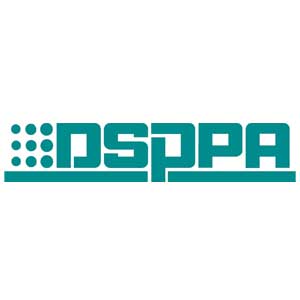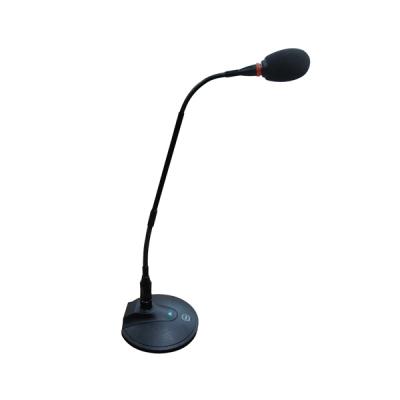 Microphone & Peripheral
We also have peripherals like microphones, volume controllers, audio racks, etc. Microphones DSPPA has 3 types of microphones: desk-top microphones, fireman microphones, emergency microphones, remote paging microphones/remote paging stations.
More info